Commercial Tyre Products and other Services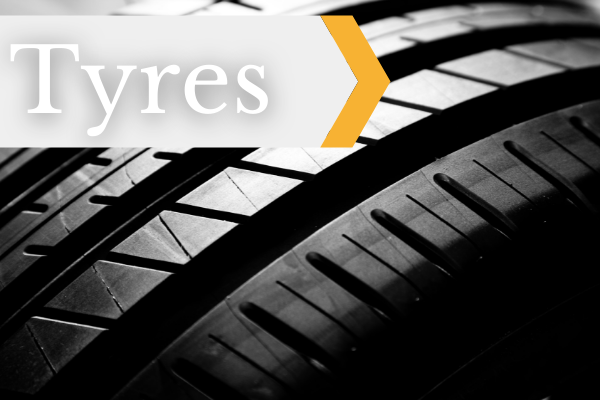 Speedline Tyres Full Commercial Tyre Service
Speedline Tyres offer Commercial Tyres for agricultural, industrial and commercial vehicles. We supply and fit van tyres, truck tyres, tractor tyres and earthmover tyres plus much more.
Speedline Tyres offers a wide range of high quality tyres including Hankook, GT Radial and Michelin. Our highly trained team of tyre technicians are all specialists in agricultural, industrial and commercial vehicles. Our tyre technicians can cater for your every need, offering unrivalled service in our industry.
Other commercial brands of tyre are available from Speedline Tyres so please don't hesitate to contact us for more details.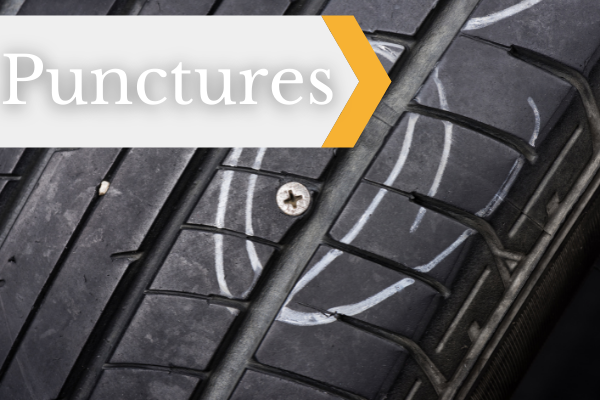 Full Puncture Repair Service
Speedline Tyres offer a full puncture repair service to most makes and models of vehicle including cars to plant equipment and agricultural machines while you wait at our fully equipped workshop in Blaydon.
We also offer a mobile Tyre fitting and repair service for commercial vehicles so if your on site, stuck at home or simply at the office we can arrange a time to come out and repair punctures, supply and fit your tyres.
We only use the highest quality products for our repairs and only repair to the British standard.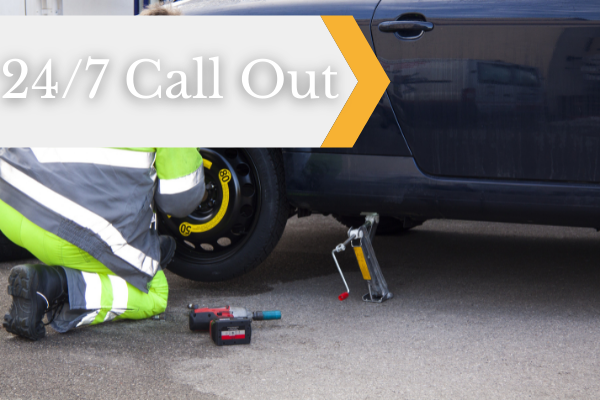 Dedicated 24/7 Breakdown Services
We operate a dedicated 24 hour breakdown service from our depot for local breakdowns covering most of the North East but also cover National breakdowns through the ITDN (Independent Tyre Dealers Network).
Speedline Tyres are also part of Tyrenet also offering National breakdown but with an added bonus of European cover.
With all of our staff fully trained and an average time of 60 minutes to get to the breakdown from the time you make the call to the moment you are on the move again you can insure your in safe hands with Speedline Tyres.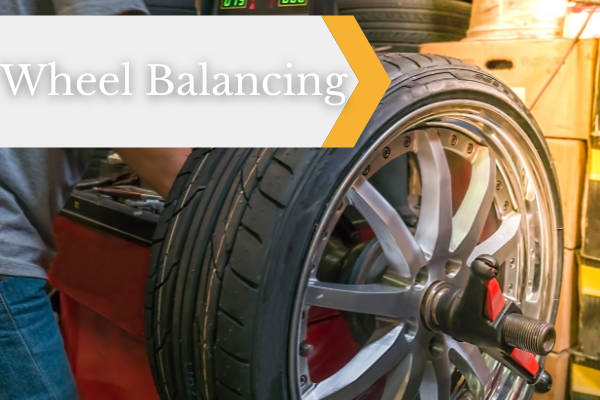 Commercial Wheel Balancing
Speedline Tyres also specialise in Commercial wheel balancing for most industrial applications including light and heavy commercial vehicles. Please contact the office for more information on commercial wheel balancing and any other information you may require, we are here to help.